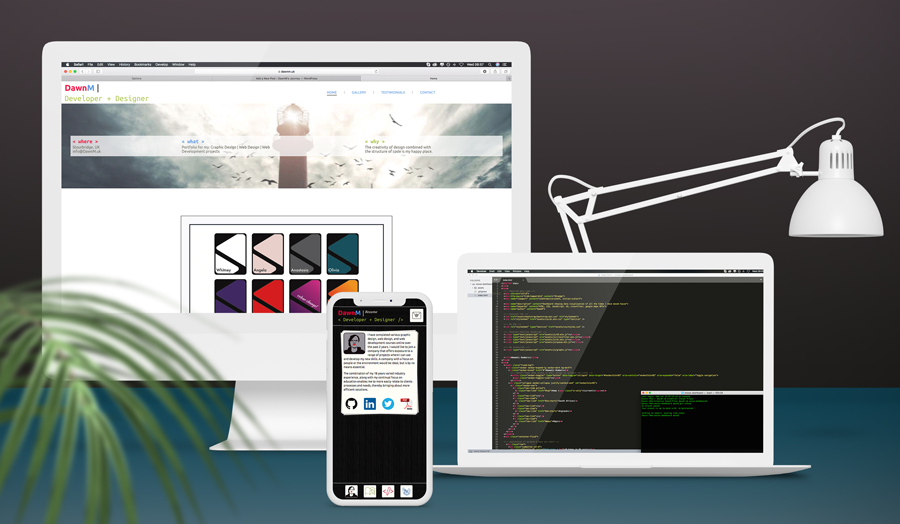 I've finally gotten around to purchasing a domain for my Portfolio website. For now, though, my studies must take priority, so I've cheated and used a template just so that there is something to look at. I'm hoping that building the CV website will fit one of the projects required for my diploma, in which case I can get started soon. Either way, you know I'll keep you posted. 
Go check it out so long
, and as always, I'd love some feedback via the contact form on that site.
2019 Update: my resume has undergone many changes and is now in a new location (above link has been updated) since this post.