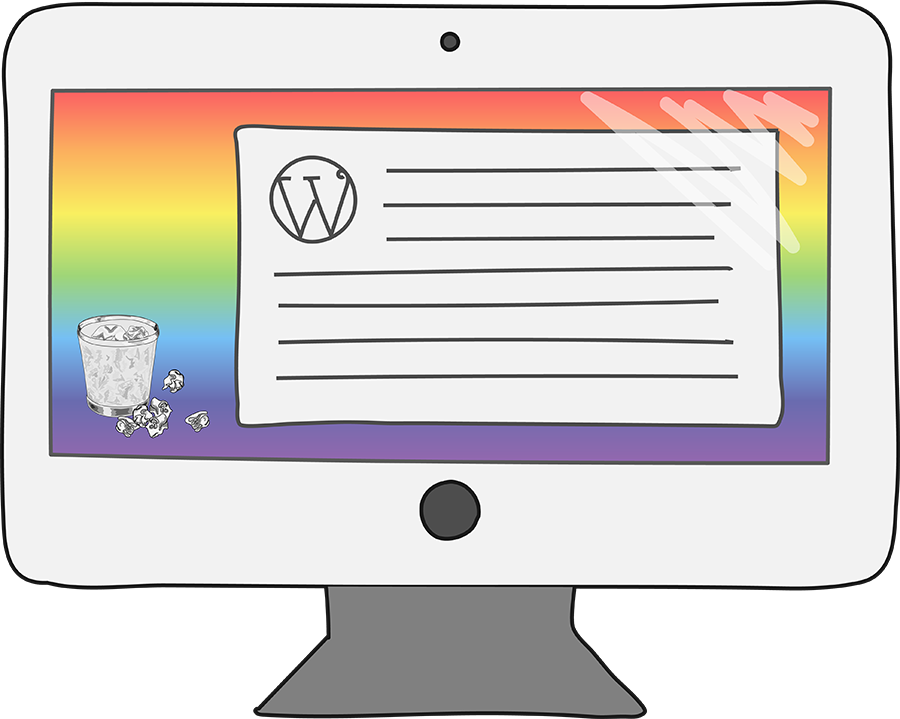 I am a Full Stack Development student. I'm working towards a massive career change, which involves learning a thousand new things. I am no fresh school-leaver either, so I have to 'adult' daily. Plus I'm blogging… why on earth would I do that to myself? Isn't there already enough on my plate, without having to remember to regularly write something meaningful or interesting as well?!
Apparently there are big benefits to blogging, as a new coder. And I believe in grasping every opportunity that comes my way. So I'm going to blog.
On a personal note, I've also had many people tell me that one day I should consider writing my life story. It's not all that sensational, but it's had its ups & downs, and a few twists as well. So it might be worth rolling your eyes at, while you sip cocktails on the beach, sometime in the future. And I think blogging might be good practice for that too.
So here goes – I'm blogging…