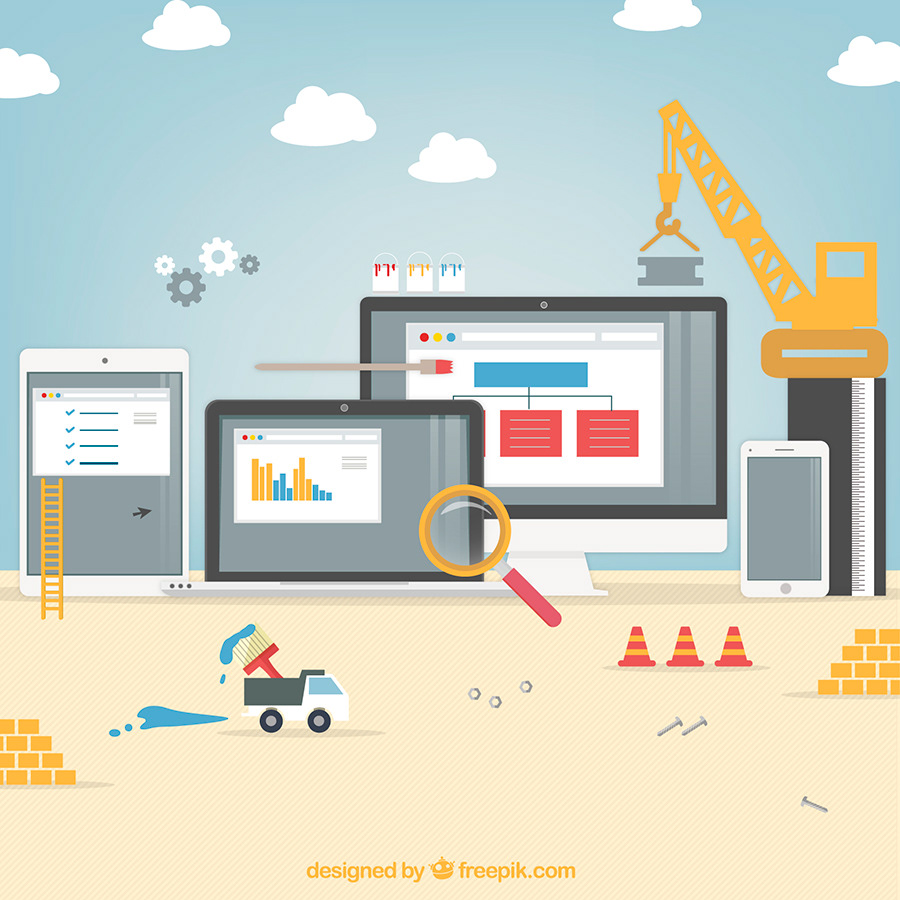 Sorry it's been so long since I last posted. The end of 2018, and the beginning of 2019, have proved to be very chaotic and busy! But mostly great, so that's something!
The biggest change that has affected my blog is the swapping of domains between my blog and portfolio websites. As the blog was the first site I created for myself, it was originally hosted on the first domain I bought, namely www.dawnmcreated.uk (where you've previously wasted many a coffee break rolling your eyes at me).  However, it makes far better sense to host my portfolio on that domain, since DawnM Created is the name of my freelance business, and for the blog to live here, at www.dawnm.uk (where you are now rolling your eyes at me).
It was a pretty scary thing swapping the domains around, as I did it all myself, with no assistance from tech support. I hoped I knew what I was doing, but was very aware that I might end up causing untold chaos for myself. Thankfully the swap went without a hitch, and my now self-built portfolio has been live for some weeks.
One thing that did go "wrong" with the swap is that I lost the WordPress framework that my blog was built on, as it is not offered with the hosting for dawnm.uk. This means I have had to rebuild my blog from scratch, which I really did not budget any time for.
So now you know why the blog looks significantly different, and much simpler than the previous site. This will of course change, as I slowly add functionality and tweak the design. But for now I just really wanted to get the blog back online, so that I could start writing again.
So in this time of transition and growth, I ask you to "bear with" as I work on my blog this year. And absolutely 
shout out any ideas
you might have for discussion topics, website features, or anything else really. As this is now on a more "personally named" domain, I will be fleshing out the topics a little, rather than focussing predominantly on my studies.
Chat soon!